Support Us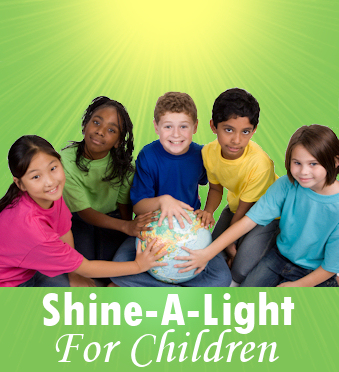 Donate Online to Support Shine A Light Today
We work with children in the world's poorest countries to help them build a better future. With your support children, families and entire communities have the power to move themselves from a life of poverty to a future with opportunity.
Help us in the effort to create a world fit for children!
Donate now! Thank you all!